Commercial Auto Insurance
Whatever your business needs, we've got the solution.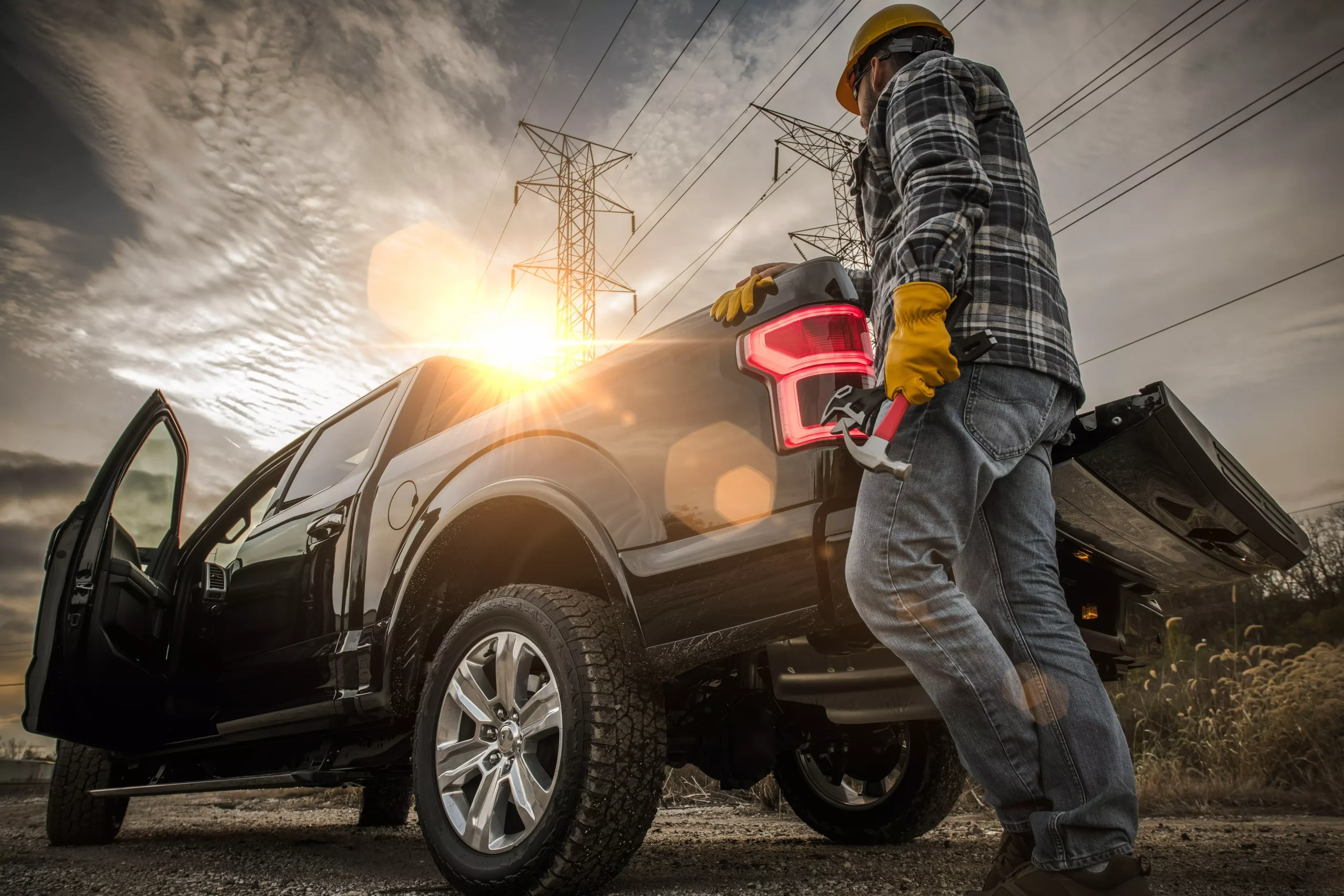 Essential coverage for your business.
What is a
commercial auto

insurance?
If your business owns or leases vehicles, FNISC commercial auto insurance can help pay the costs of repairs, legal fees, and medical bills when there's an accident involving you or one of your employees.
FNISC commercial auto coverage is available for many different kinds of vehicles, including cars, trucks, vans, pickups, farm vehicles, and more.
Why Your Business Needs Commercial Auto Insurance?
A minor fender-bender can have a major impact on your business. And without proper insurance protection, your business could be responsible for repair costs, medical fees and more. Smart business owners don't take unnecessary risks. So if your business owns, leases, or rents vehicles, or has employees who drive their own vehicles for your business, you should definitely consider FNISC commercial auto insurance.
What Commercial Auto Insurance Covers?
Customization is good, and that is why we let business owners select from a wide range of commercial auto coverage options.
Liability covers bodily injury or property damage claims you may be required to pay.
Personal injury/medical payments coverage helps pay reasonable and necessary medical and funeral expenses for covered persons.
Collision coverage helps pay for a covered vehicle when it's damaged in a collision with another object, less the deductible.
Comprehensive coverage helps pay for the loss of or damage done to an insured vehicle, not caused by a collision or vehicle rollover, less any deductible.
Uninsured/underinsured motorist coverage helps pay for injuries, and in some circumstances property damage, when you're in an accident with a person who is uninsured or doesn't have enough liability insurance.
The Cost of Commercial Auto Insurance
No business is quite like your business, so we can't tell you what you'll pay for commercial auto insurance without speaking with you. What you'll pay for commercial auto insurance will be customized to your business using information such as the number of vehicles used, their value, how much they're driven and your industry.
Get commercial auto insurance online !