Life Insurance: choose the cost-effective coverage you need.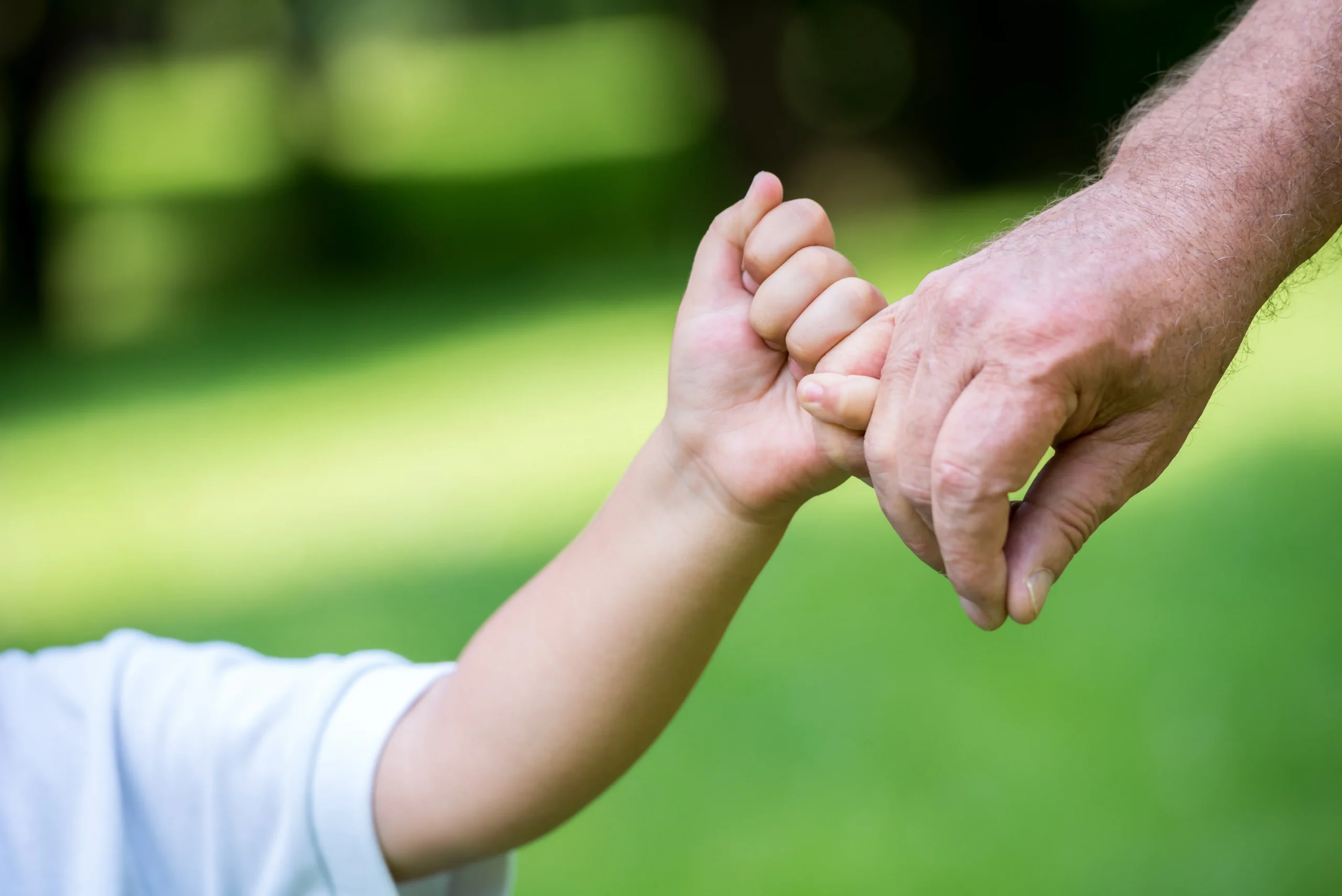 What is a
term life

insurance?
Term life insurance provides death protection for a stated time period, or term. Since it can be purchased in large amounts for a relatively small initial premium, it is well suited for short-range goals such as coverage to pay off a loan, or providing extra protection during the child-raising years. FNISC can help.
Call us to get a Quote 24/7
Comparing Term to Permanent Insurance
Typical Uses for Universal Life Insurance
Universal Life Insurance
This permanent policy allows you the flexibility to raise or lower your coverage or your premiums as needed. It even helps you potentially build account value you can use during your lifetime.
Survivorship Universal Life Insurance
Covers two people. The death benefit is paid when the last person insured under the policy dies. Survivorship Universal Life is an efficient way to assist with a variety of planning needs such as cash for estate expenses, business transition planning or funding a special-needs trust.
Get term life insurance online – instantly