Open the door to renters insurance.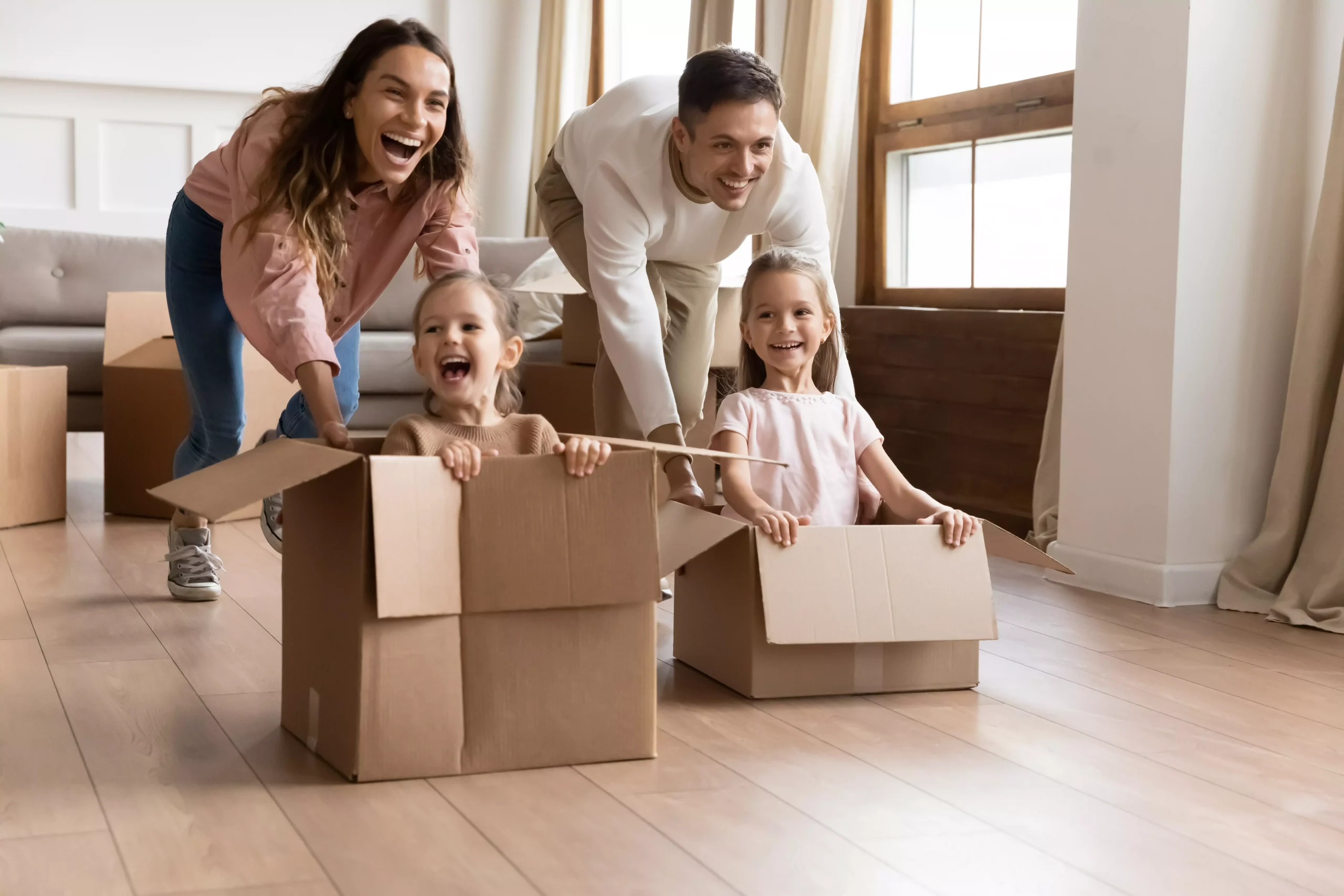 What is
renters

insurance?
Consider it a security blanket for your security blanket. We cover the things you own and love. From TVs and bicycles to laptops and even your favorite down comforter.
What kind of property are you leasing?
Average Cost of Renters Insurance
Renters coverage costs less than you might think. Based on the National Association of Insurance Commissioners (NAIC) survey, renters insurance runs about $15 a month for approximately $35,000 in coverage limits. That's solid coverage for less than the cost of a few cups of coffee a week.
Liability is for your protection. This means you're covered if someone hurts themselves at your home or there's property damage subject to policy provisions. Renters insurance may also pay for legal fees and medical expenses.
Want to ensure your cat or dog is insured? You could add pet medical insurance.
Need a temporary place to dwell? This coverage provides payment for additional living expenses when your home is uninhabitable because of a covered loss. This coverage applies for the shortest time required to repair or replace the premises, or for your household to settle elsewhere, up to 24 months.
Covered even when things change. As the cost of living rises, your renters insurance will, too. Inflation coverage ensures you're protected at the same levels year after year.
Personal Property Coverage
Personal Property covers your things.
What is it?
Personal property coverage gives you protection from accidents related to fire, smoke, covered water, wind, theft or vandalism – among other things.
How much do I need?
Performing a home inventory is a good way to determine how much property coverage you need. Follow this step-by-step checklist to inventory your personal property:
List each item, when you acquired it, and the purchase or current value.
Total the amounts of these items for a rough idea of what your property is worth.
Consider adding photos to your inventory – it could help if you have a claim.
Get renters insurance online !
Import Your Current Insurance Carrier!
Use FNISC Quick Connect to Compare and Save!