Life Insurance: choose the cost-effective coverage you need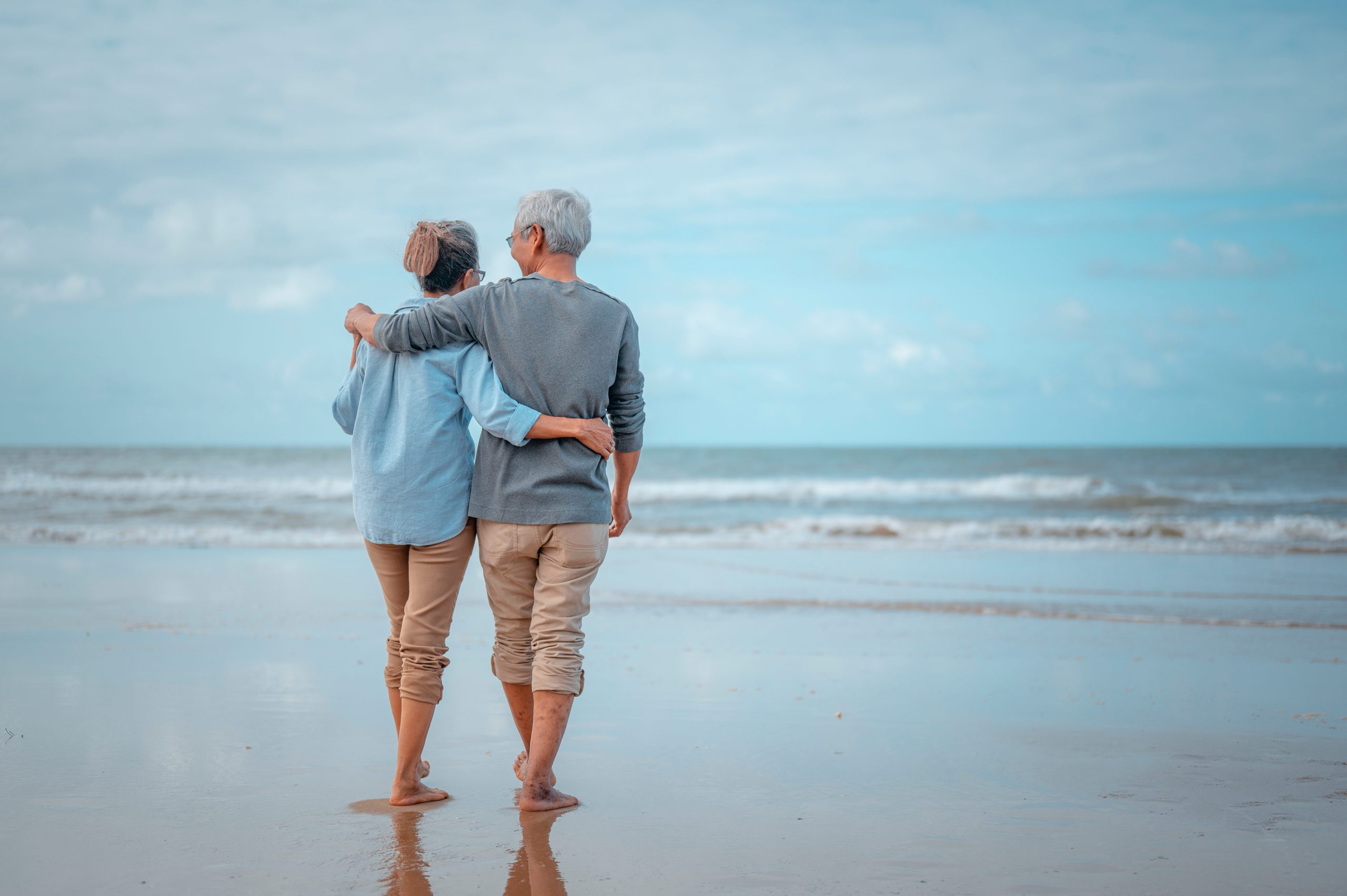 A family legacy safety net
Get the best Insurance Quote with FNISC
Getting life insurance has never been easier. We do not require any medical exams with families getting protected in just a few minutes! You can quote and buy life insurance online in just a few clicks. Get customized coverage, in language you can understand, at a competitive price – and do it all online. We've changed life insurance for the better, so you can worry less and live more.
Get Instantly Approved for up to $2,000,000 !
Everything is done online so that there is no need to talk to an agent and get an instant approval in under 5 minutes!
As a general rule of thumb, it's recommended to have a life insurance policy that covers 10-12 times your annual income. This can help ensure that your family will be able to maintain their standard of living in the event of your unexpected passing. 
Some of the major benefits of choosing us as your life insurance provider :
Already have life insurance?
No Problem!
Our policy will not affect your current policy!
According to a study conducted by LIMRA (Life Insurance and Market Research Association) in 2020, approximately 30% of American households are underinsured for life insurance, meaning they have less coverage than they need. This translates to about 38 million households across the United States. 
The study also found that the average coverage gap for underinsured households is $200,000, which means that if the primary breadwinner were to pass away, their family would experience a significant financial burden. 
Frequently Asked Questions
1.

Do I need insurance if my employer already covers it ?
Yes!
Group life insurance typically comes in the form of an employer-sponsored life insurance policy. You may already have some coverage provided to you as an employee benefit. However, this type of policy might only provide a fraction of the coverage you need. For this reason, many people buy an individual term life insurance policy to supplement the coverage they receive through work.
2.

What is life insurance?
You make payments to a life insurance company, and they give your loved ones a payout if you pass away.
3.

Is there a fee for getting an insurance quote?
NO!
We believe in doing things differently with on a focus on the customer and will provide a free quote for your convenience. 
4.

Do I need life insurance?
If you have loved ones, friends or family, then you probably do.
5.

When should I get life insurance?
The best time to plant a tree is yesterday and the next best time is today. Life insurance works in the same manner. 
6.

What is term life insurance?
An easy and more affordable way to get life insurance coverage for a set period of time, or "term" 
7.

What is a death benefit? Is it taxed?
The lump-sum payment your beneficiary receives if you pass away. Generally it is not taxed.
8.

Can I choose more than one beneficiary?
Yes. You are able to choose multiple beneficiaries. 
9.

What is a beneficiary
The person who receives the policy proceeds if you pass away while your policy is in force. 
10.

Which term length is right for me?
It can depend on several factors, including your children's age, your proximity to retirement, and your mortgage. Not to mention any other debt and final expenses.